Until yesterday, Antarctica was the only continent on earth with no cases of COVID-19. No longer. Thirty-six Chileans at their country's General Bernardo O'Higgins Riquelme Base tested positive on Monday.
Known as the O'Higgins Base for short, it lies at the northern end of the Antarctic Peninsula and is one of 13 operated by Chile.
The 36 individuals have been evacuated to Punta Arenas on mainland South America and are in isolation. They include 26 members of the Chilean army and 10 maintenance workers.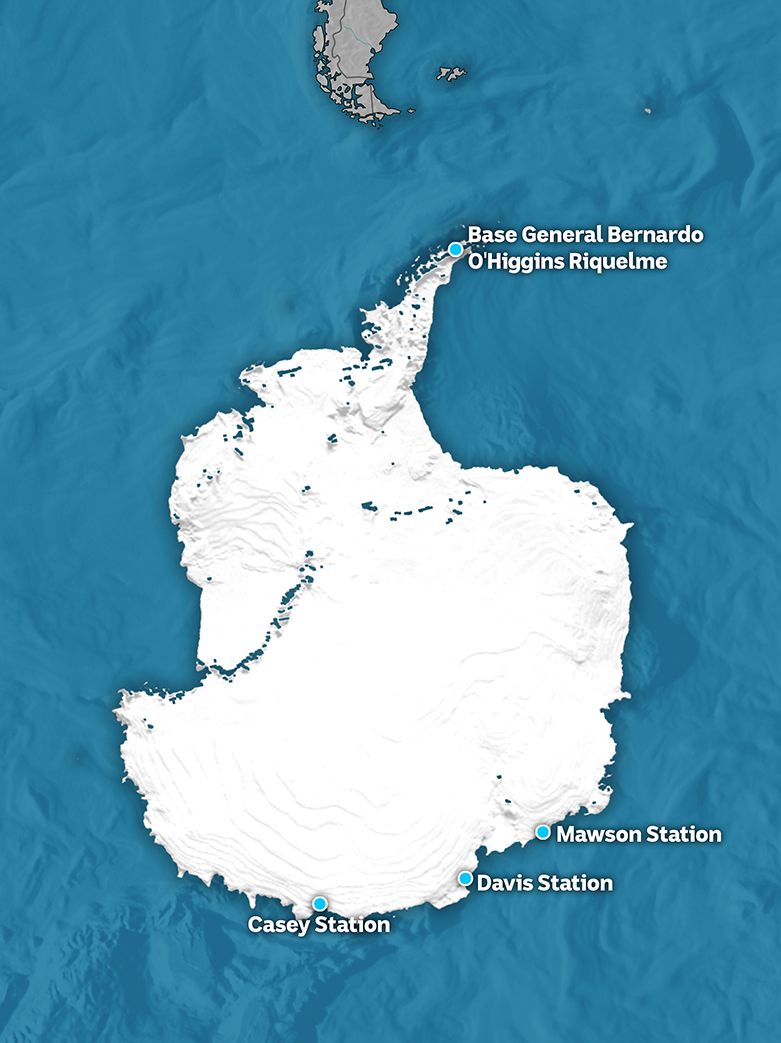 About the Author
Jerry Kobalenko
Jerry Kobalenko is the editor of ExplorersWeb. Canada's premier arctic traveler, he is the author of The Horizontal Everest and Arctic Eden, and is currently working on a book about adventures in Labrador. In 2018, he was awarded the Polar Medal by the Governor General of Canada.